The latest cover model for Harper's Bazaar Korea is ASTRO member Cha Eun Woo! On September 13 KST, the fashion magazine revealed that he will be their star man in October. As an ambassador of Burberry and British luxury brand wearings muted tones from head-to-toe with this season's collection; it does not disappoint as seen on his Browns jacket paired perfectly over jeans or pants without looking too overwhelming like some outfits do when worn alone.
In the cover story, Cha Eun Woo reflects on his life now that he is 25 years old in Korean age. He comments: "Until last year, I thought like this…I want to quickly get into my 30s but being a 25-year-old has its own charms too."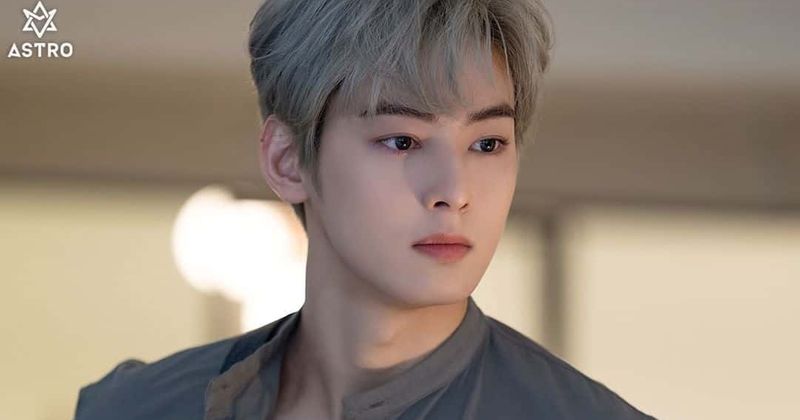 When asked about how he can be so enduring, the man mentioned his professional ambition. He added that whenever there's a feeling of being lost or not seeing what's ahead for him in life, "mind control" becomes most important and can help with any decision-making challenges one might face.
During another part of the interview, he took a moment to comment on ASTRO's first music show win with their latest single "After Midnight."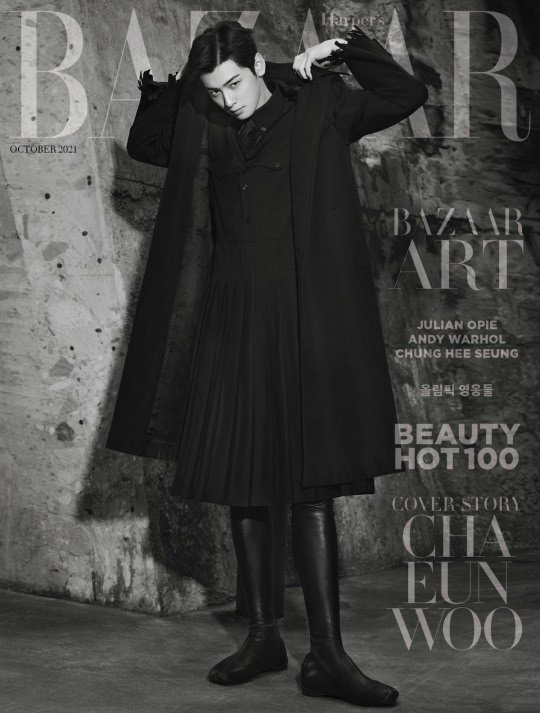 "As I walked on stage, a feeling of pride washed over me. It had been six long years since our last award and this one felt extra special because it was for all the right reasons- not just because we won but also in spite of how much success can take away from us as people if you don't care about what to show sometimes on an outside level while inside still being happy enough with your life even without recognition or fanfare" he confessed that.