Dutch made vehicle company, Lightyear One announced solar panel supported EV vehicle and can drive to 710km range on single charge. So, this is the first longest range you can drive in EV car industries. Tesla Model 3 longest range is 410 km and now Lightyear One longest range is 710 km.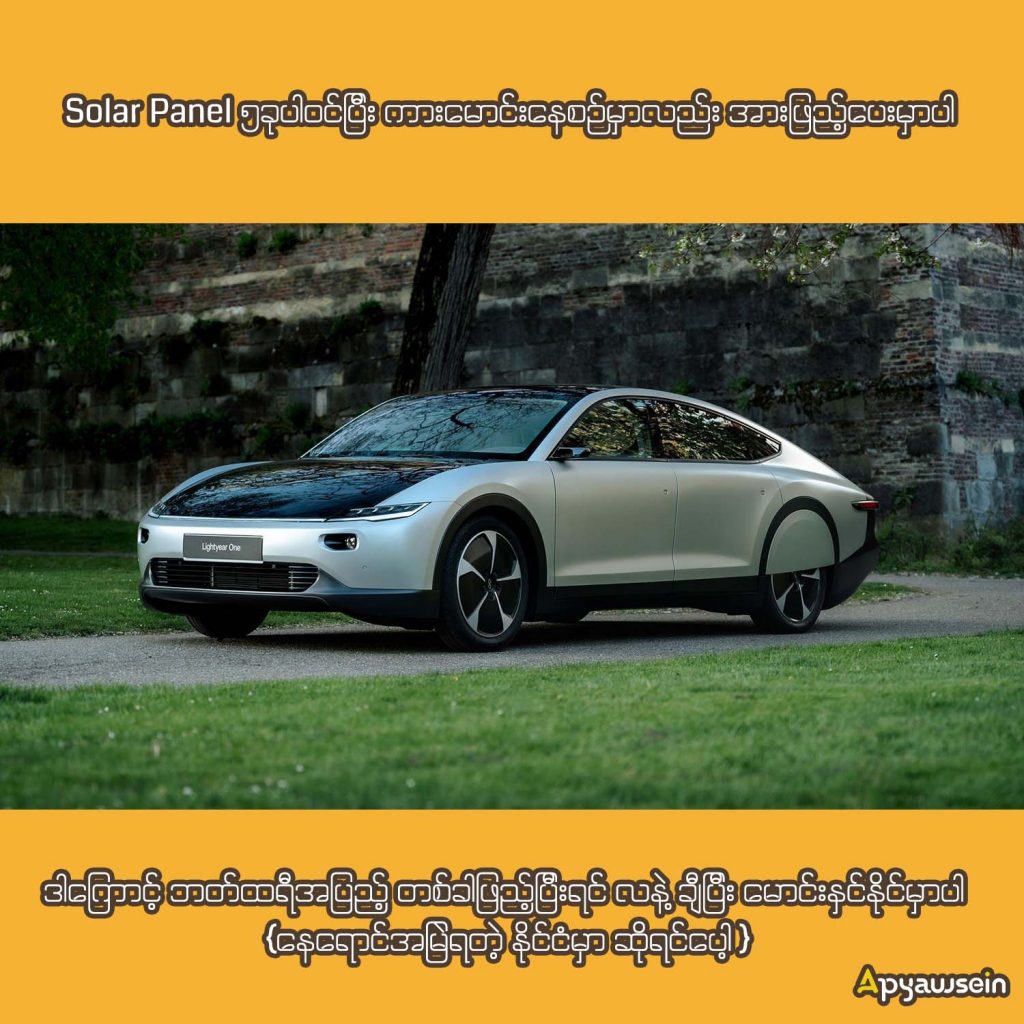 Lightyear One also supports Apple Car Play, Android Auto and so many tech features in its car. One of the most thing we would like to highlight is solar panel feature. Five solar panels attached to the car and it will automatically charge in driving mode. With solar panel charging mode, it can charge 12 km range in one hour.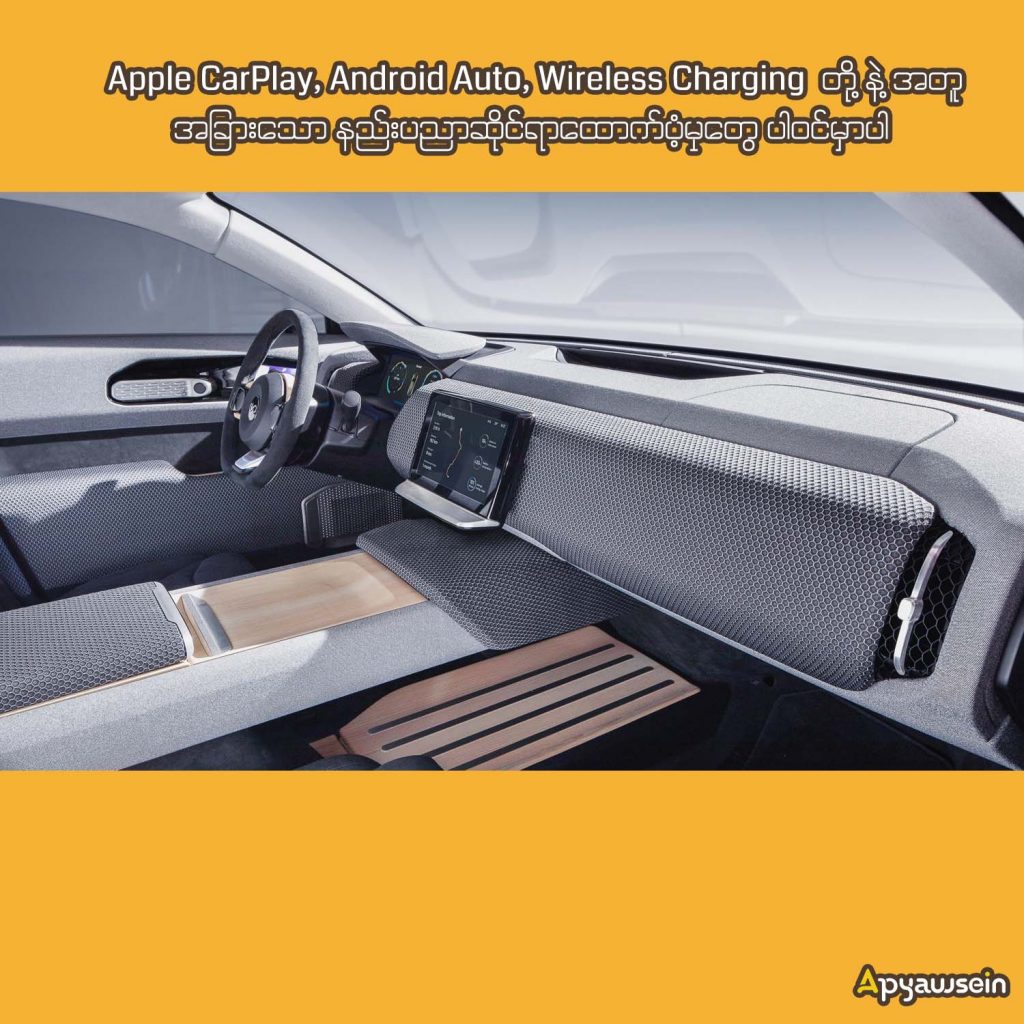 That feature is amazing and it is very suitable in sunny countries. You can drive over a month by single charge with automatic charging support by five solar panels. Checkout the following performance test video.
Lighyear One will be released in next 2022 half month and the price may start from $180000.